"Our bodies can do amazing things, all they need are the right ingredients".
Skinny Malinkys was founded in 2013 by Paula Heaney with the aim of making healthy, nourishing juice accessible to as many people as possible. Our juices are raw, unpasteurised and unadulterated, packed with live enzymes, vitamins, trace minerals and other vital elements to your health. While initially we only delivered our fresh juices within a 3 mile radius of the Titanic Quarter in Belfast, we now deliver to the UK and Ireland, you choose your juice package, the day you want them to arrive and we will do all the hard work - we have made it simple, tasty, affordable and healthy. Best of all, you have nothing to clean up.
IN THE BEGINNING
From our earliest days Paula AKA Skinny Malinkys has had one goal in mind, to bring delicious, premium, and nutritious juice to clients in Northern Ireland, the UK and Ireland. Skinny Malinkys has steadily grown and now we have hundreds of satisfied customers. Our customers know that their health and well-being is at the forefront of all we do.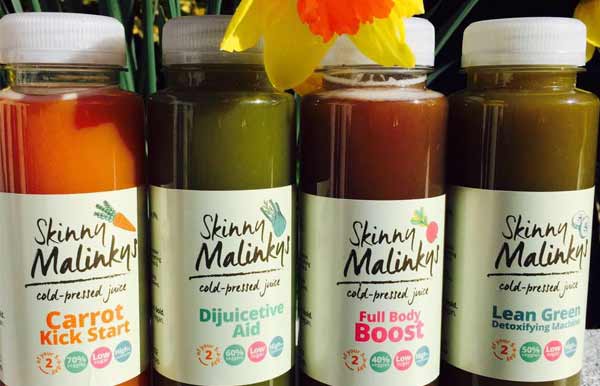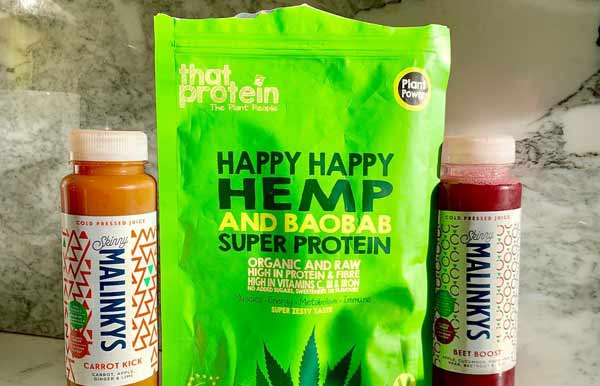 NORTHERN IRELAND'S FINEST
Today we are Northern Ireland's leading cold-pressed juice company, we sell hundreds of bottles every week in our Belfast base. We ship our delicious juices and cleanse programs to clients in Northern Ireland, UK and Ireland, delivering the benefits of our nutritious cold-pressed juice right to your door or office. And we're are expanding our delivery even further. Juicing at Skinny Malinkys has literally changed our lives, we do it because of how good it makes us feel - because it gives us a lift, floods our body with vital nutrients, and tastes amazing. We hope our juice will likewise inspire you and gives you the momentum you need to live a happier, healthier and more balanced life. We know it has for us